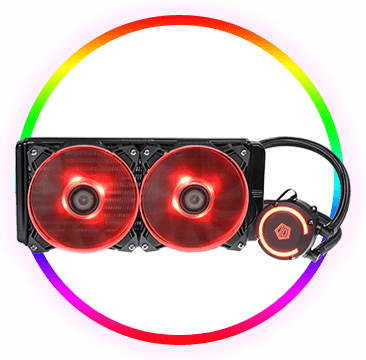 Buy below MSI X299 Gaming Motherboard and post a review of your new motherboard, get Free ID-Cooling AURAFLOW 240
X299 GAMING M7 ACK
X299 GAMING PRO CARBON AC
X299 TOMAHAWK AC
Buy below MSI X299 Pro series Motherboard and post a review of your new motherboard, get Free WD 2TB Purple 3.5" SATA3 HDD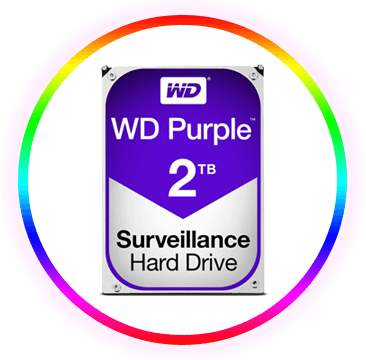 Promotion period: Jul- 30th Sep, 2017
Please submit the application before 10th Oct
Please Follow the Process to Redeem the Gift
Create a review of your MSI X299 series motherboard, the review must be at least 100 words long

Post your motherboard review at the place of purchase. Etailers have a section on the product page where you can post a review and rate it out of 5 stars.

Post either a link to your review or upload a screenshot in the field below, then wait for the internal checking

(at least 7 days)
TERMS AND CONDITIONS
The promotion is open for entries to residents in the United Kingdom only
The promotion is open for entries to the invoice from SCAN,OCUK,BOX,EBUYER,NOVATECH,CCL
The ID-Cooling AURAFLOW 240 offer is available for X299 GAMING M7 ACK/ X299 GAMING PRO CARBON AC/ X299 TOMAHAWK AC only ; the WD 2TB Purple 3.5" SATA3 HDD offer is available for X299 SLI PLUS only.
The total number of permitted claims is two (2). This number refers to claims per individual, household or business during the dates of the promotion.
Promotion starts on July 01, 2017 at 00:00 (GMT+0) and closes on Sep 30, 2017 at 23:59 (GMT+0). The period from the Opening Date to (and including) the Closing Date shall be referred to as the Promotional period.
User shall claim the redemption after 10 days of your purchase date, otherwise the redemption will be considered void.
Redemption claim is voided if the photos are identified counterfeit.
It will take at least 7 days for the review of user's redemption.
Once the redemption is approved, user will receive the bundle item by 15th of the following month.
Stocks are limited per participating dealer; please contact the dealer to ensure availability.
MSI retains the right to make adjustments on sales bundle content without prior notice subject to any directions from a regulatory authority.
MSI will not cover warranty for bundle item.
The Promotion is only valid for end user consumers; claims for qualifying product purchased for resale or for renting or leasing to a third party are ineligible for this Promotion.
MSI reserve the right to change qualifying products during the promotional period, please check against your invoice date online or view all offers online to check which offers are available to you.
Each review submitted must contain at least 100 words (not including the review title). Any users who submit a claim with a review that's word limit is below 100 will be made void. You may submit a review again to claim but it must be over 100 words to claim. MSI will have the final say.
All reviews posted online at the qualifying etailers must be online during the Promotional Period. Any review found to be live before or after the Promotional Period will be made void.
Duplicate entries from the same review URL and motherboard serial number will be automatically eliminated without notice to the Entrant.