SHARE YOUR EXPERIENCE AND WIN!
Apr. 3rd – May 31st , 2018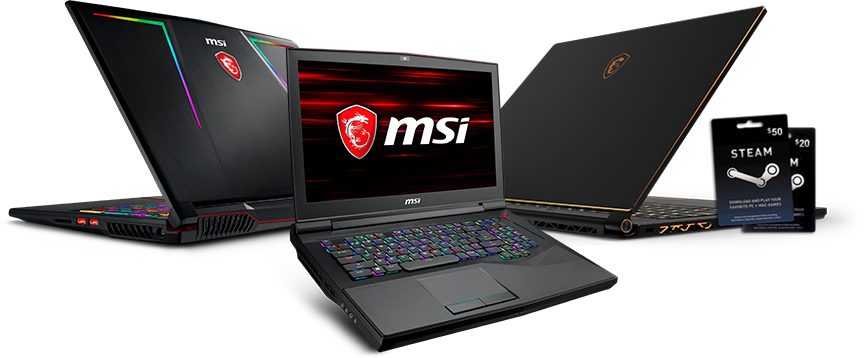 HOW DO I TAKE PART?
(1) Find an MSI 8th gen gaming laptop! It could be your own, a friend's, or on display at a local store or gaming event
(2).Make a quick video telling us what you love about it,  or take a photo and explain what you like best
(3).Make sure you mention which laptop features in your post! e.g. MSI GS65
(4).Upload your video to Youtube or Instagram, and submit it by clicking the button below! (Images can be uploaded directly)
(5).The top 5 uploads with the most votes will win Steam vouchers!
Eligible models
MSI Latest Intel 8th Gen. Gaming Laptops: GT75/GS65/GE63/GE73/GP63/GP73
Invite your friends to vote for your masterpiece!
Prizes for submitting a video
1st




£500

2nd




£400

3rd




£300

4rd




£200

5th




£100
Prizes for submitting a photo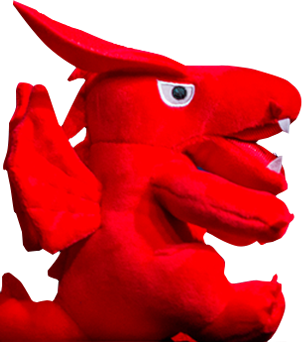 WHERE CAN I FIND MSI GAMING LAPTOPS?
12th May 2018
@
25-28, Enterprise Park
Middlebrook
Horwich
Bolton
More to come, stay tuned!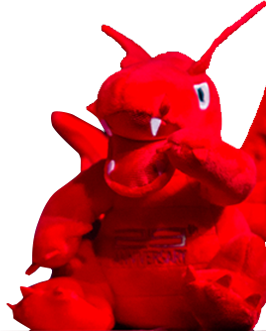 You may select 3 videos and 3 images you like most!